Lesia Hensley-Price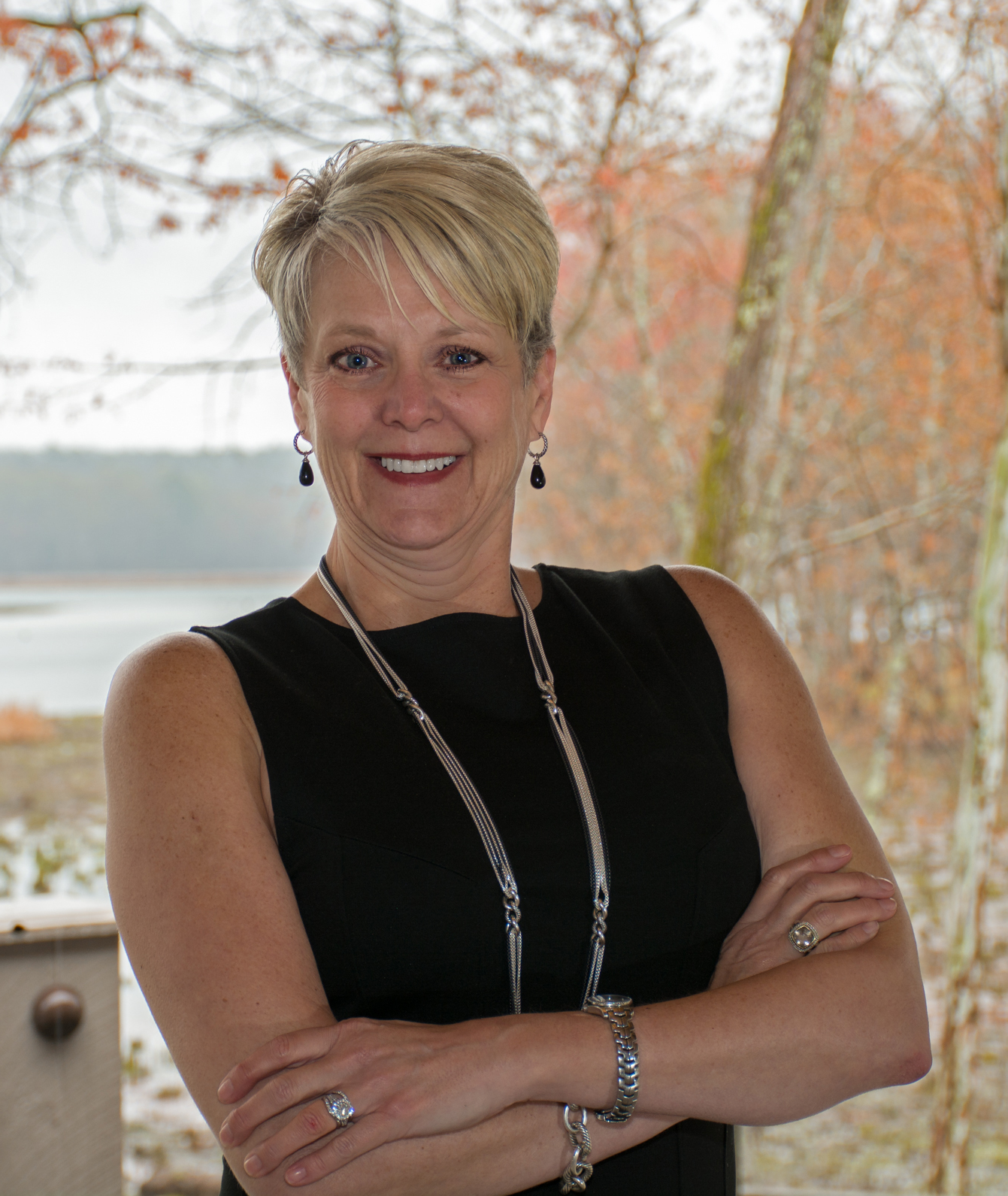 As a native of Augusta, Lesia has a natural love and enthusiasm for her hometown. Combine that with a strong sales and customer service background and you have a winning combination for a virtually flawless home buying or home selling experience.
Lesia worked for many years with ALLTEL communications, where she was recognized as the top account executive in the country in 1995. She finished in the top five nationwide for the following two years. Later, she moved to a start-up broadband company, eventually becoming the manager of the Augusta office. Lesia soon realized she was missing her true passion of interacting with her clients on a personal basis. Lesia's desire to be more hands on led her to peruse a lifelong dream of helping other fulfill their dream of home ownership.
Within six months, Lesia's sales results placed her in the top 20 percent of all agents and by the end of 2004 she was recognized as the best of the best, and ranked in the top one percent of real estate agents in the Augusta area. In 2007 she was promoted to Vice President level at Meybohm Realtors.
Since her start in Real Estate, not much has changed for Lesia. She is continuously recognized as a top agent, and is loved by all who work with her. The unique combination of Lesia's drive and professionalism combined with her proven sales track record, make a strong recipe for success. Her hard work has landed her in the top 1 percent of agents in the Augusta area year in and year out. While Lesia is proud of her success, her drive comes from helping her clients. Call Lesia today for a unique real estate experience.
Kyle Hensley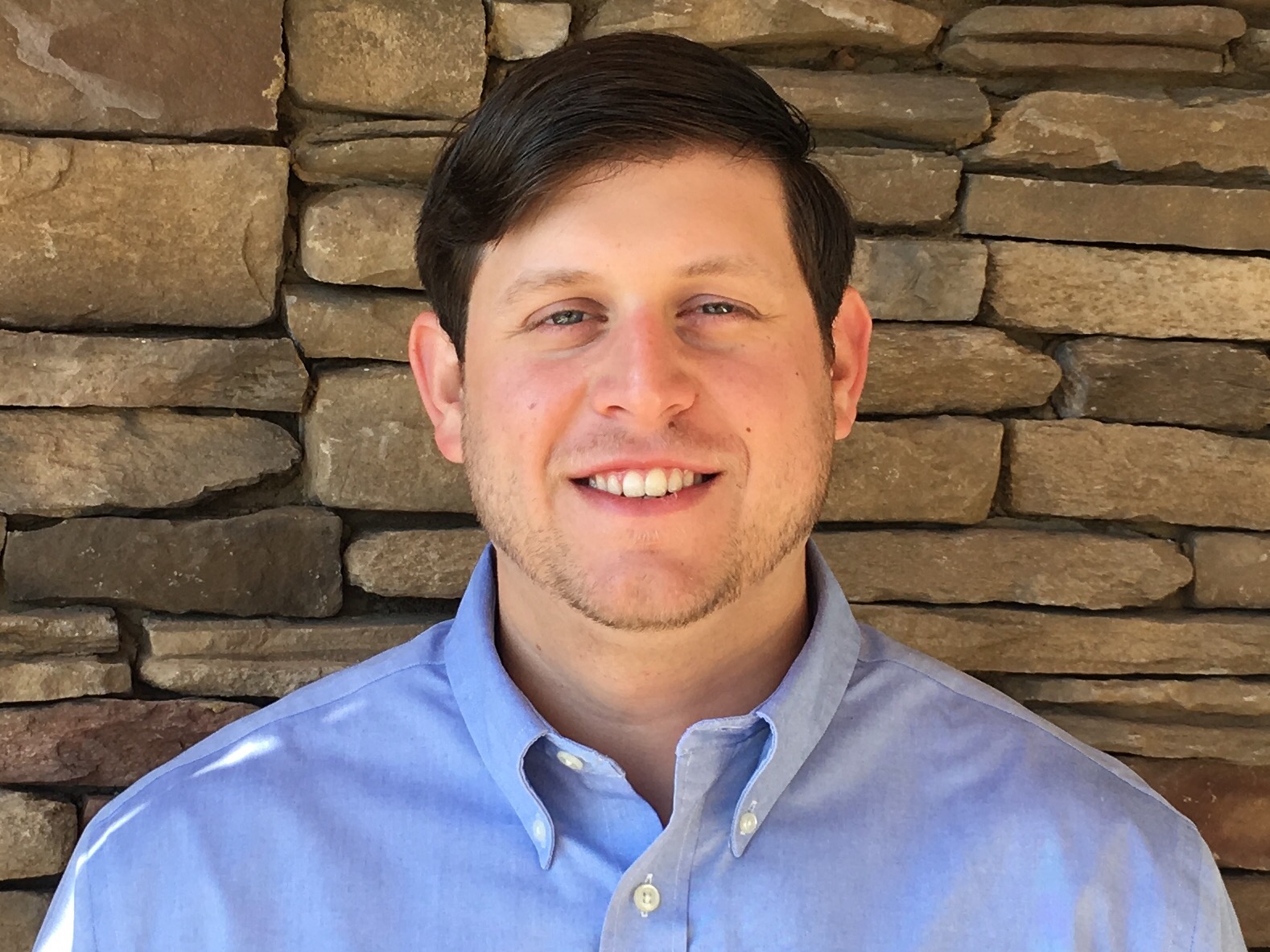 Kyle is a young agent who has already made his mark on the industry with his fresh perspective and tenacity. With four years prior professional sales experience, Kyle focuses on providing the highest caliber of personal service to each of his clients. His efforts have not gone unnoticed, as he has been recognized as "The Best of the Best" by Meybohm Realtors in June, July, and August of 2016. Kyle works alongside his mother, Lesia Hensley-Price, who has her own impressive resume with over fifteen years of experience in real estate. Together the two provide a top tier real estate experience, which will be here for generations to come.